1100 W Cermak Rd Suite 311, Chicago, IL, 60608
RESIDENTIAL
Our Residential services provide expert knowledge and selection of materials that are appropriate for
residential spaces or where a residential touch is required.
COMMERCIAL
For over 25 years, SDS Stone Inc has been working with architects, builders, and designers to
create and implement stunning commercial spaces.
RESTORATION
Specializing in restoring natural stone to its original form, luster and beauty.  Exterior and interior stone applications, flooring and walls.
ARCHITECTURAL ASSISTANCE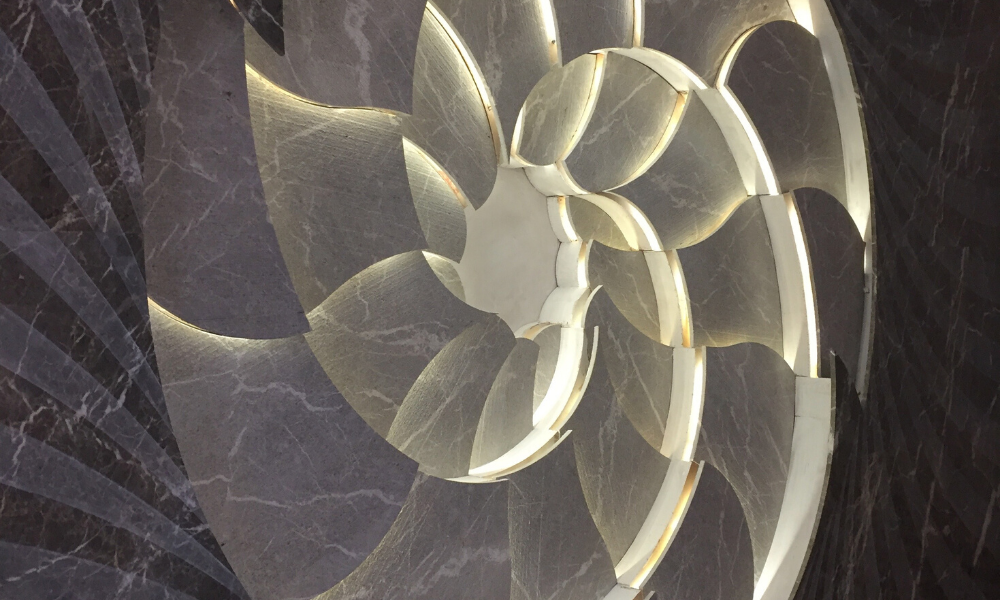 Stone selection and sample presentation, Material usage, limitations and applications. Specification guidance Material Sourcing
If you would like to get in contact with us, please fill out this form and we will respond promptly. If you have a question about a specific product that we offer, please let us know.